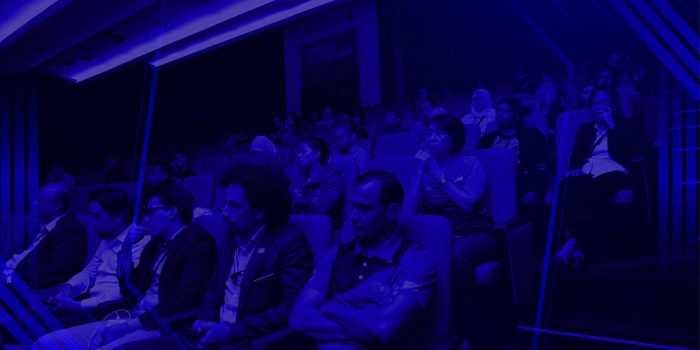 ABOUT THE COLLOQUIUM
The National Sports Institute of Malaysia will host the 2nd Agilemas Research in High Performance Sports Colloquium from 22-24 August 2023 will be conducted in hybrid mode (physical and online). This event aims to bring together researchers from academic institutions and organisations who are interested in high performance sports.
Participants will have the opportunity to practice research communication skills, establish relationships with researchers and possible collaborators in the field of high performance sports enhancement, and refine the emphasis and quality of their studies during this colloquium
 To provide a platform to communicate research ideas and findings in HPSC
To stimulate interest and potential research areas in HPSC
To foster relationships and networking among HPSC researchers
The Organizing Committee of HPSC 2023 would like to invite abstracts for presentation.
All presenters are required to pay the full individual registration fee for the entire conference.
Early Bird Registration Fee RM25!
Normal Registration Fee RM50
https://forms.gle/nMckvsVr91uB8r3p7
Abstract / Manuscript
Submission open: 17 April 2023
Submission deadline: 15 July 2023
Selected papers written in English will be published in Malaysian Journal of Sport Science and Recreation (MJSSR). MJSSR is currently indexed in the Malaysian Citation Index (MyCite) and Excellence in Research Australia (ERA).
To be considered for the journal publication, a full version of the paper must be submitted to the host.


22 Aug 2023, Tuesday
23 Aug 2023, Wednesday
24 Aug 2023, Thursday